It appears to be a ghost ship of a Web site now, but
dvdeastereggs.com
still has a handy collection of Easter Eggs for DVDs produced between 1998-2005.
Hiddendvdeastereggs.com
looks more up to date, but with a cheesier interface. It's unfortunate that there's not one all-in EE site, a database of all eggs from Warren Robinett's "dot" in the Atari 2600 ADVENTURE game to the Morse code on most Western Digital external drives to the third side of Monty Python's MATCHING TIE AND HANDKERCHIEF, etc.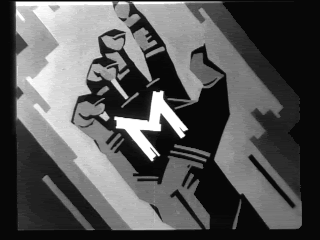 If one has a desire to kill time and marvel at the many ways of typography, there are few places better to go than
Movie Title Screens
.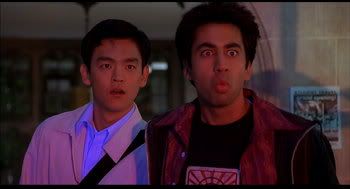 It's a terrible URL name, but
movie-censorship.com
is packed with detailed run-downs of the differences between a film's theatrical and home-video releases, and any other possible alternate edits.